Event details
Events will come and go of course over time. We will announce future events and record materiel from past events including meetings, virtual meetups, webinars. You will also be able to find details of UK training schedules here.
Manchester Zabbix Meetup is postponed
Unfortunately we have suspended the 1st Zabbix meetup in Manchester because of the COVID-19 corona virus
We'll re-schedule at a convenient date later in the year.
You don't want to miss this 1st ever UK event of its kind.
Contact us for more information, or chat now at the bottom right of this page
What?
UK Zabbix Meetup !!
The 1st ever in Manchester
Learn about Zabbix version 5
Learn how to use Ookla with Zabbix
When
New date to be announced stay tuned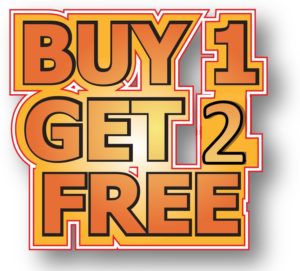 Need Zabbix skills in house now?
Did you know Nobius is an authorised reseller of Zabbix training too?
Yes, you can purchase slots on standard Zabbix training in £ from Nobius, attend and gain Zabbix certification.
Purchase now from Nobius 1 Zabbix Certified or Professional training and get 2 Nobius expert consulting days !!

We all know that training is one thing, implementation is another.
Return to your organisation with a helping hand, Nobius experts will bring their countless years knowledge to your elbow to ensure your Zabbix installation works first time.
2020 schedules provide training in London, Manchester and Edinburgh, and slots are going fast. Don't miss out.
Get in touch with us now.